Coffee Tour 2: Harar
Ethiopia is the birthplace of coffee: it is in the forests of the Kaffa region that coffee arabica grew wild. Coffee is "Buna" in Ethiopia. Coffee Arabica is found in Kaffa, Sidama, Yirga cheffe, Harar, Limmu and different parts of Ethiopia. The Kaffa region in the South-west Ethiopia is the origin of the genetic diversity of Coffea Arabica, the most popular type of coffee in the world.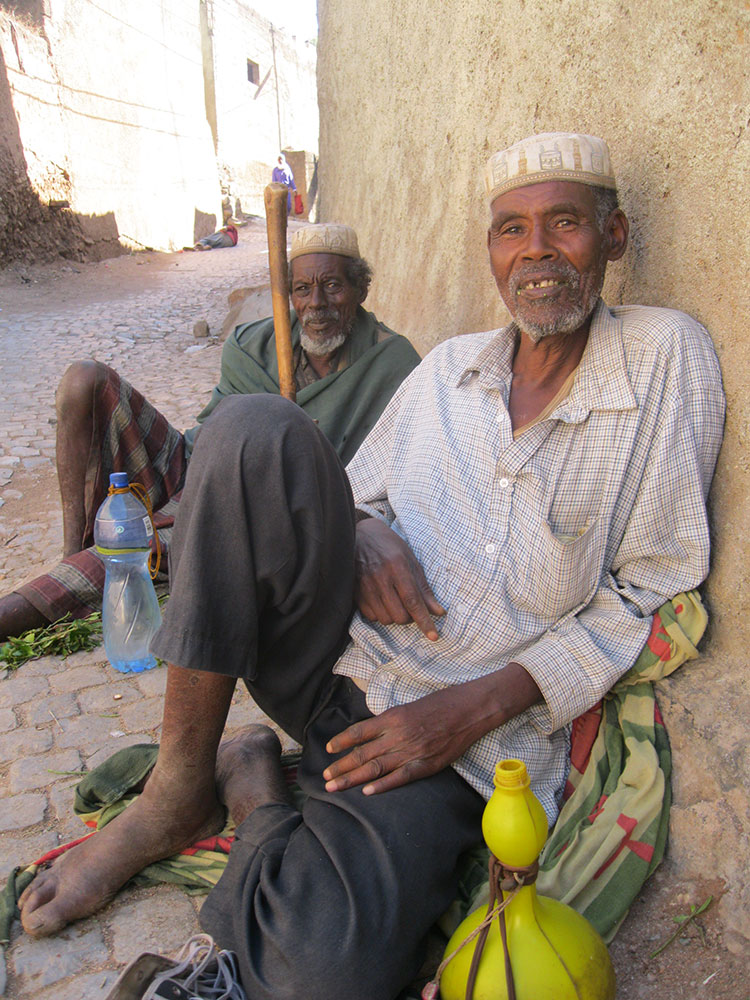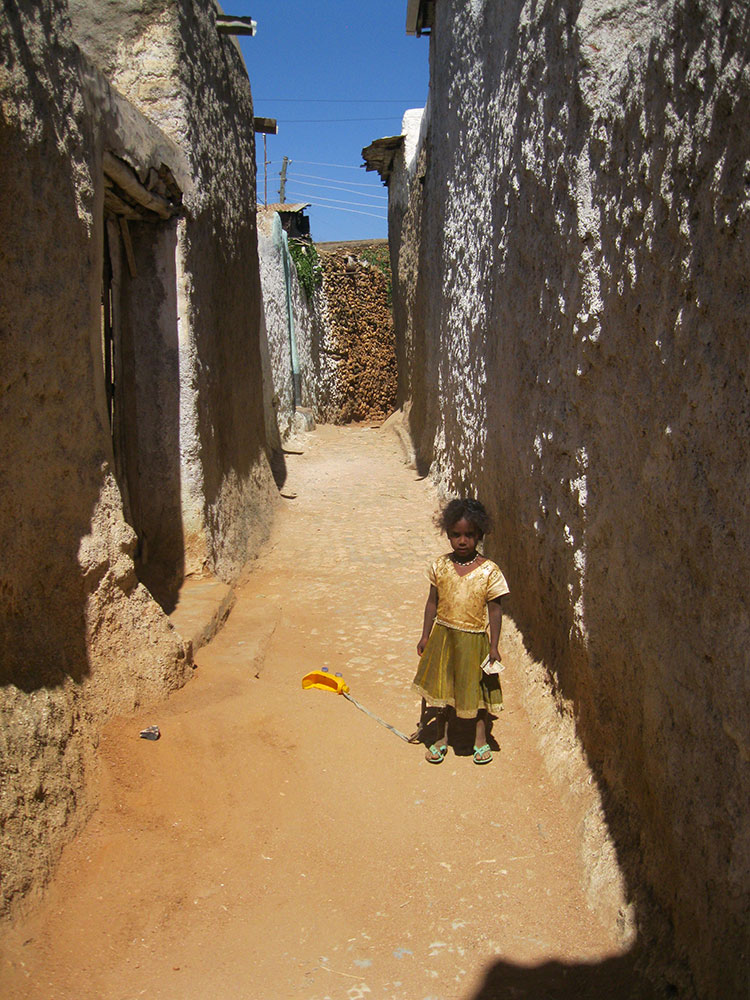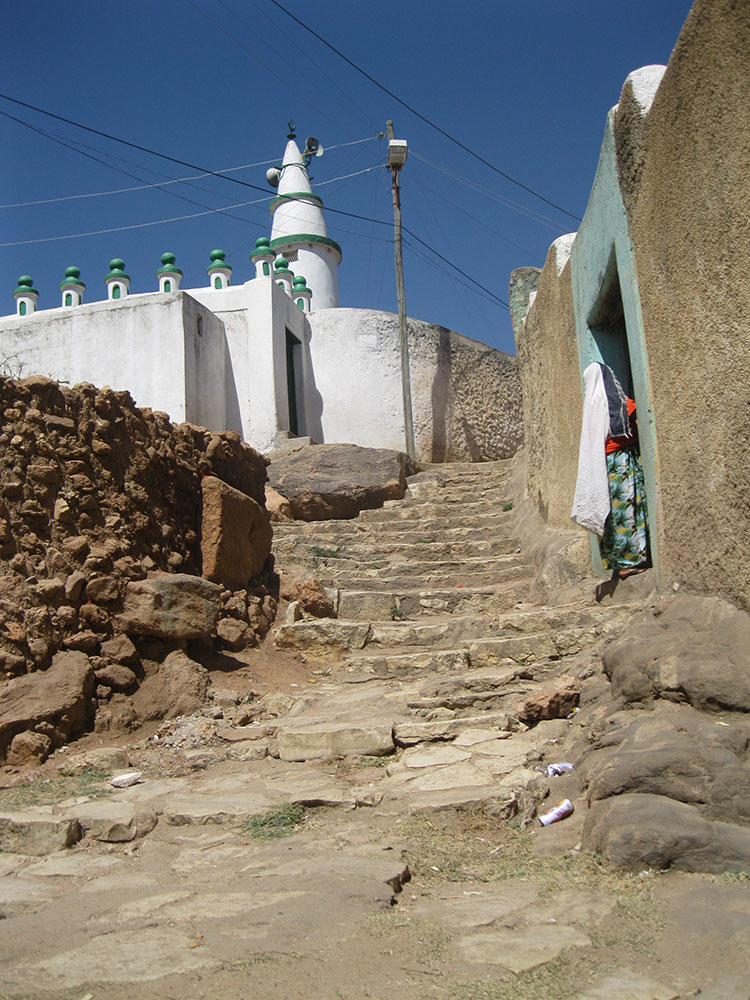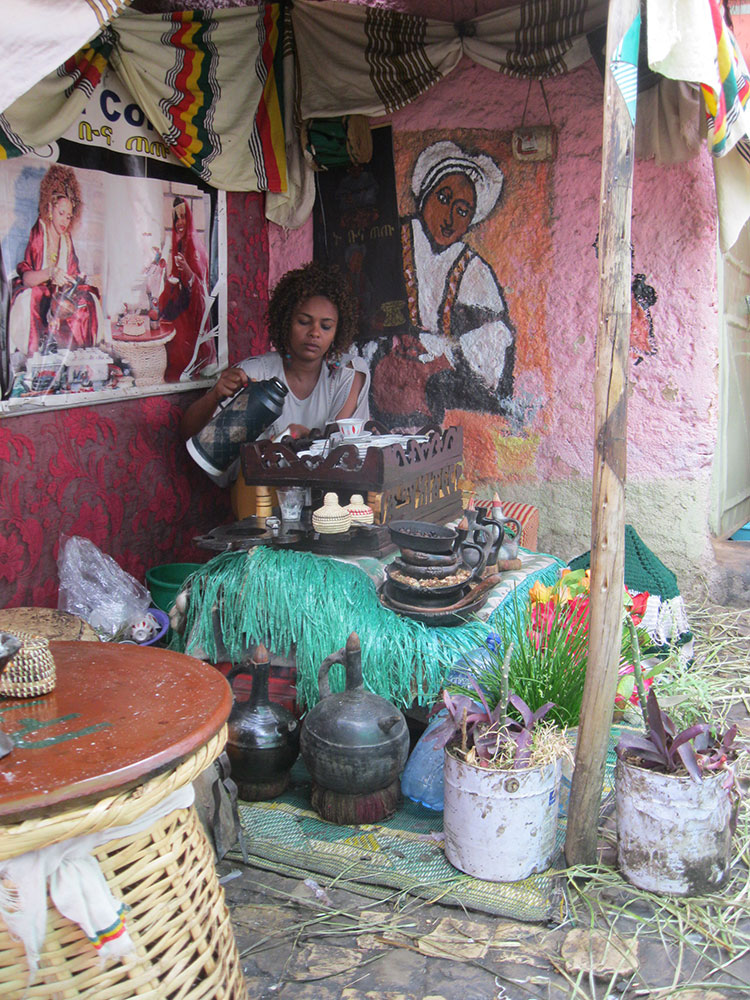 Day 1 – City Tour in Addis Ababa
Day 2 – Addis – Dire Dawa – Harar
Local flight to Dire Dawa and transfer to Harar (approx. 50km) where city visit: visit of the walled city with its 99 mosks: Harari museum, Abdullahi private museum, house of Rimbaud, different gates, traditional Harari-houses, gates and markets.
Day 3 – Harar – Gerawa – Harar
Drive approx. 80km to the southwest to visit the largest coffee plantation of Harar coffee in Gerawa. In the evening you can witness the feeding of the hyenas at the border of the city.
Day 4 – Harar - Dire Dawa – Addis
Transfer from Harar to Dire Dawa and flight to Addis. And visit Merkato then in the evening transfer to Bole Airport for flight.
---